Vietnam Eco-Friendly Toothbrush
Coconut Toothbrush

Coconut Toothbrush

Coconut Toothbrush

Coconut Toothbrush
Coconuts are widely available in Southeast Asia. They are grown for fruit. Coconuts are used in popular products such as coconut water, coconut milk, soap…
When the coconut trees stop bearing fruit, they are considered unusable and are cut down as a wasted by-product of the process.
Each felled coconut tree is replaced by the planting of a young tree. Processing, product innovation and growing international demand will create a continuous supply of this resource. Using a coconut wood toothbrush is a sustainable and responsible choice.
Using environmentally friendly toothbrushes has been a trend of recent years in the world. This is the first time coconut wood has been used as a toothbrush. With outstanding advantages, surely the coconut toothbrush will be a favourite in future.
The FDA recommends that plastic may not be safe for bacteria. The wood prevents growth and kills harmful bacteria that come into contact with the surface. When moisture is naturally attracted inside, bacteria cannot multiply and die.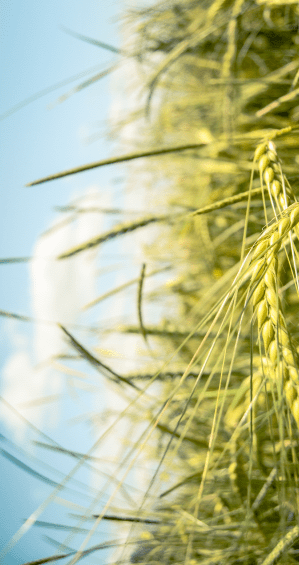 Every Journey Starts With A Single Step
Live With Less Plastic

Eco-Friendly Shopping

Switch to Eco-friendly toothbrush
" Natural's beauty is its our reward"